Fork Bar Rotator
Rightline fork bar rotators add the versatility of powerful 360° rotation to your standard lift truck. Fork bar rotators are widely used in agriculture, recycling, manufacturing and general industry. Operators can invert bins and specialized containers in addition to handling standard lift truck loads.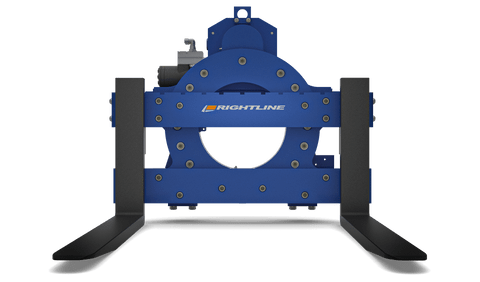 Rugged, Powerful Rotation
Rightline rotators provide unmatched durability with roller bearing gear drives featuring our exclusive bi-metallic one-piece worm gear, billet ground worm and splined, heat treated pinion to eliminate all of the keyed joins that commonly fail in other designs. Ball bearing ring gears with hardened teeth and rugged, high visibility frames further ensure superior Rightline rotator performance in the most demanding applications.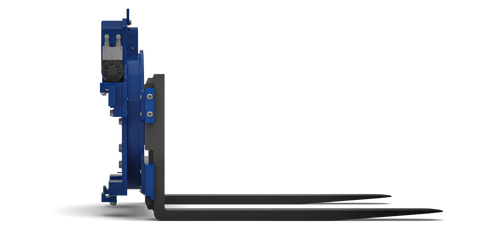 Performance and Serviceability
Premium components manufactured in-house for high-performance operation.
Rightline precision gear box
One piece worm gear with no keyways
Preloaded Timken tapered roller bearings
Protected valve locations
Better part pricing and availability
Made in USA from the ground up
Options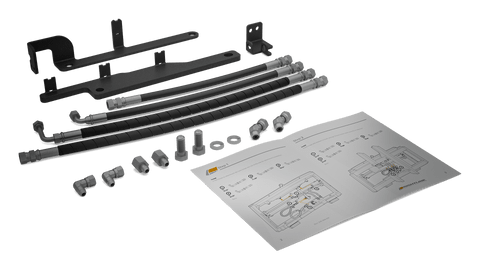 Install Kit
Rightline install kits are specially designed to mount your attachment on a specific truck model and mast type. Includes all necessary hoses, fittings, brackets and instruction for direct connection to truck internal hosing.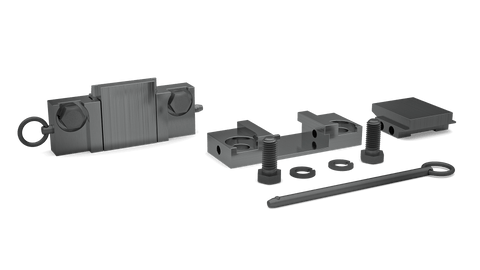 Quick Disconnect Lower Hook
Quick Disconnect Lower Hooks speed mounting for applications requiring frequent attachment exchange and simplify installation when truck configuration provides limited wrench access to tighten retainer bolts.
Specifications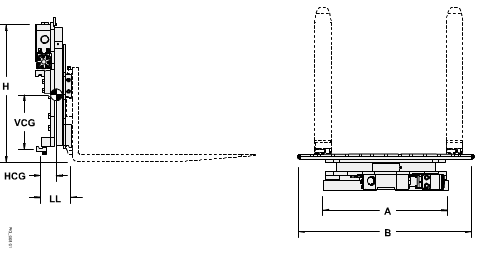 3000 Capacity | 360° Continuous Rotation
3000 Capacity | 360° Continuous Rotation with Side Shift
4000 Capacity | 360° Continuous Rotation
4000 Capacity | 360° Continuous Rotation with Side Shift
6500 Capacity | 360° Continuous Rotation
6500 Capacity | 360° Continuous Rotation with Side Shift
8000 Capacity | 360° Continuous Rotation
8000 Capacity | 360° Continuous Rotation with Side Shift