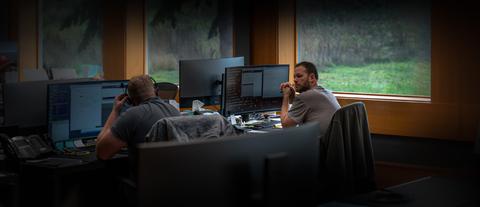 Rightline Listens
We solve your challenges and lower costs. Rightline Equipment, Inc. designs and manufactures premium lift truck attachments to enhance material handling productivity.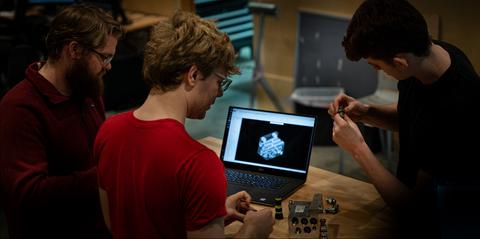 Rightline Designs
The brightest attachment designers imagine remarkable solutions for Rightline customers. Expansive manufacturing capabilitiy transforms innovation into equipment ready to work for you.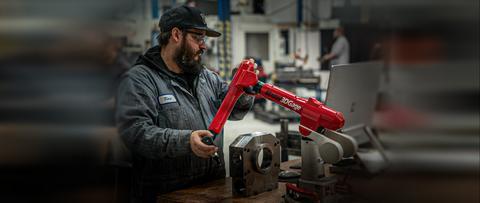 Rightline Crafts
Vertically integrated manufacturing produces nearly all of your attachment components in-house. Rightline USA craftsmanship offers quality and support others simply cannot match.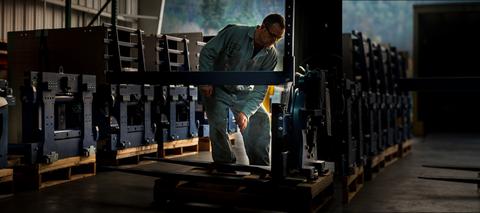 Rightline Delivers
From on-time shipment to service parts and support, no one delivers like Rightline. It's why we develop and build within our own facilities. Quality you can trust from the company that assures components are always available. Experience customer service that has made Rightline the easy choice since 1971.